Pay off my DNA test
You can pay off your DNA test with Ella Genetics for the Test of a Lifetime. 
The MediWallet application process is quick, easy, and intuitive. You can be fully approved on the same day!
Step 1: Complete the application
Complete the application form to your right and choose the 3 or 18-month repayment term.
Step 2: Required documents
The additional documents required - color copy of your ID and the latest three months' bank statements - can be uploaded on the application or emailed to enquiries@mediwallet.co.za.
Step 3: Approval
You will be notified once your account has been approved and the account facility you have been granted when the affordability evaluation process is complete. Once you are approved, you will be ready to use your account immediately.
Step 4: Using your account
To use your account, simply present your ID/driver's licence at any of our participating MediWallet partners (except Clicks). To use your account at Clicks, swipe your MediWallet card which can be collected at any Spec-Savers store
For assistance, contact us on 087 2100 336 or enquiries@mediwallet.co.za.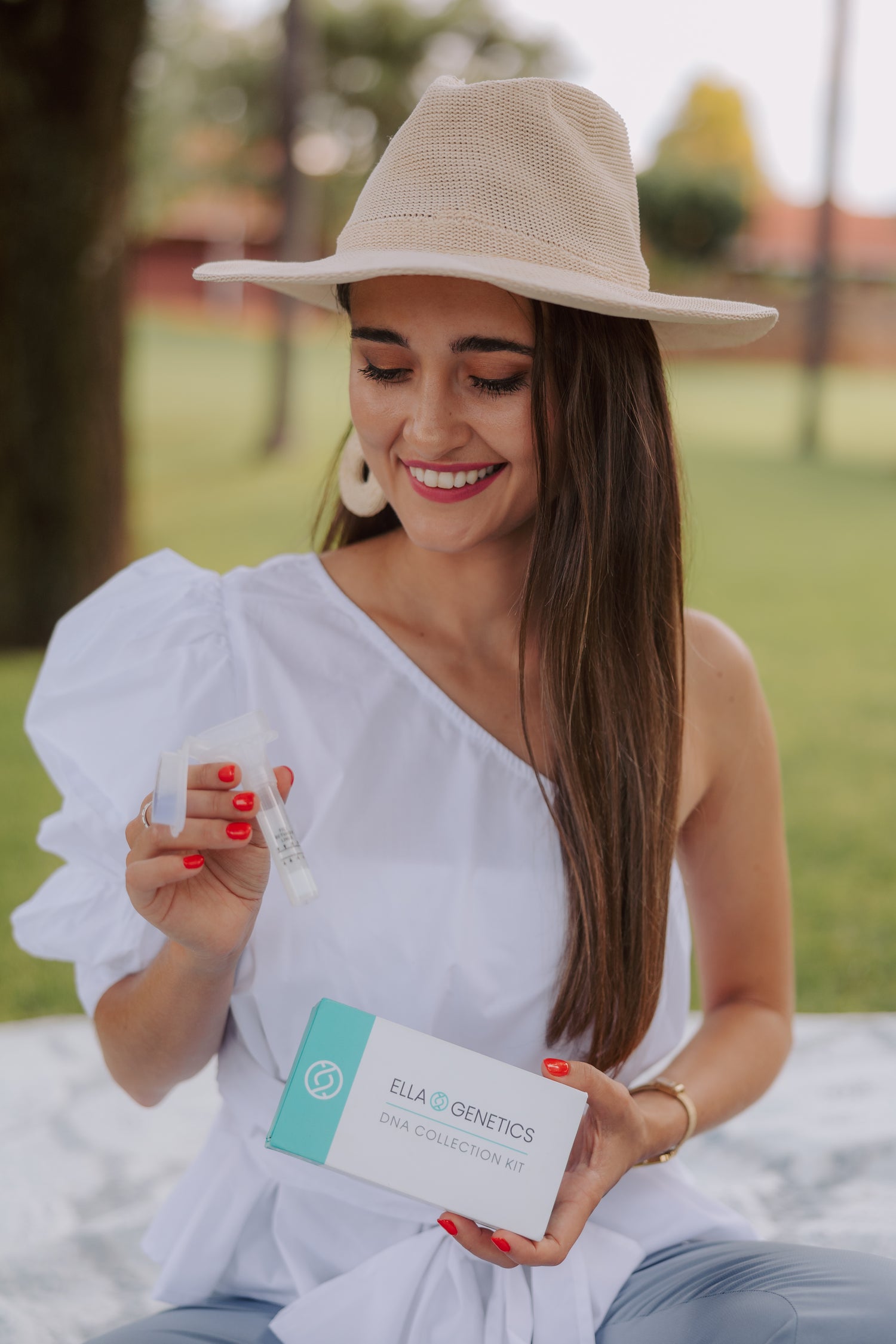 about ella genetics
We are dedicated to joining you on your journey to understand your DNA.
We strive to deliver personalised genetic information that can empower you to make informed decisions about your health and well-being.
Our DNA testing services cover a wide range of areas, including ancestry, health risk assessments, genetic traits, and more. Whether you're interested in exploring your genetic heritage, gaining insights into your health risks, or simply curious about your DNA makeup, we have a test that's right for you.
Test My DNA
you might have seen us on